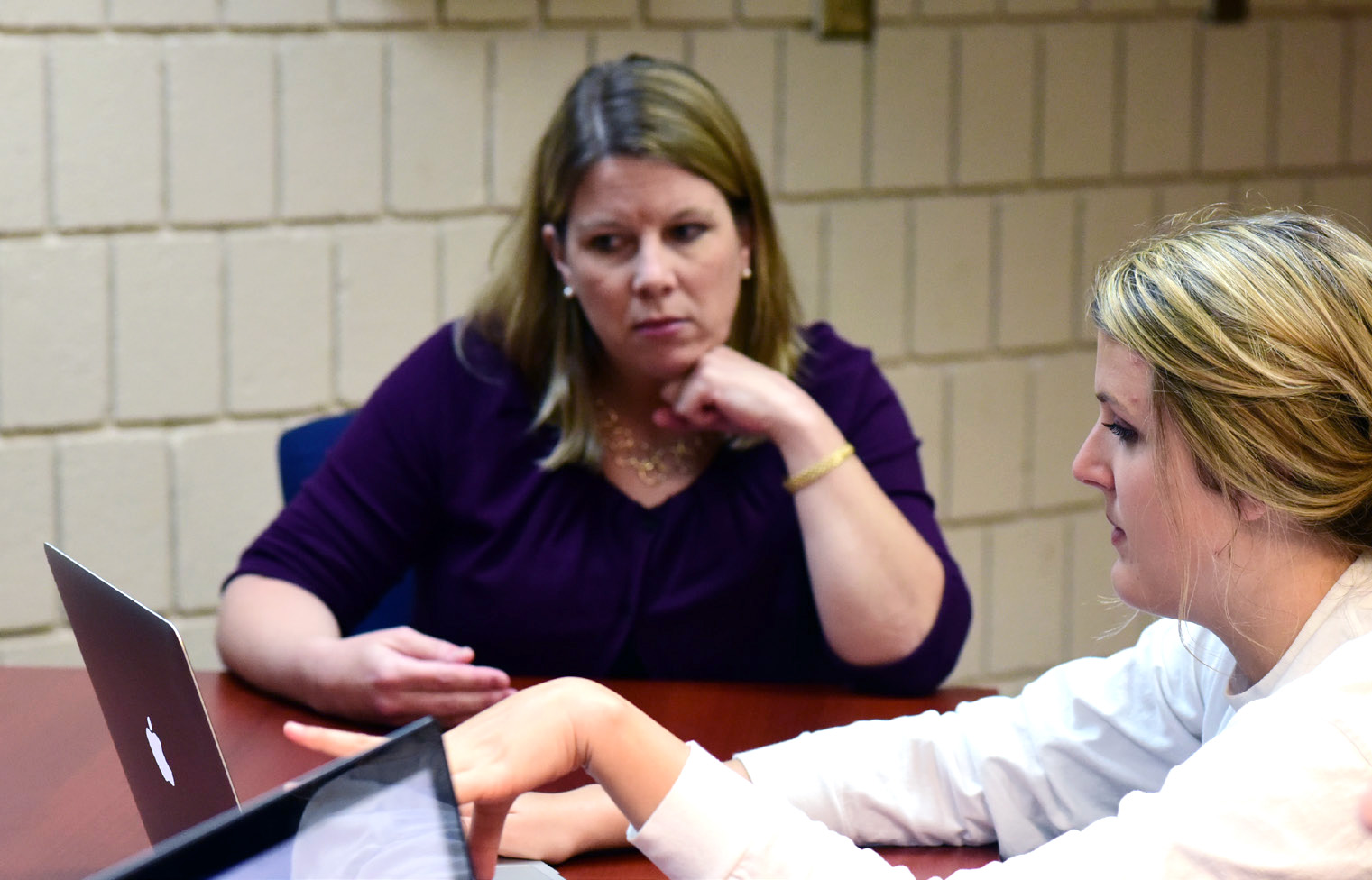 CASE At-Risk Advising program is here to assist you to reach your full potential during your academic career. Unforeseen challenges can arise during your time at Georgia Tech, and it can be hard to stay on track with your academic goals. Students are considered at risk when they receive less than 2.0 for the GPA term. The purpose of the At-Risk Advising Initiative is to assist students in recognizing opportunities for improvement and to provide them with resources to ensure their future academic success.
The center works with the academic office to identify at-risk students. Once we have identified these students, we reach out to them via email to schedule a one-on-one meeting. During the meeting we provide students with resources to aid in your success while at tech and create personalized plans to assist in improving students' performance.
As part of its ongoing efforts to empower students, our office offers academic and personal advising, as well as referrals to other service offered on campus. During your advising session, we will help you in creating an Academic Achievement Plan. This plan will help you in identifying areas in which you may have struggled, such as academic, social, or economic barriers, and we will help you develop a plan to overcome those obstacles.
Academic Achievement Plan
At-risk students first consult with Professor Williams to identify which method would be most beneficial for the student's academic advancement. The discussion results in the recommendation that the student participate one of two CASE programs:
 
Peer Mentorship

Students are paired with successful peers of a similar background who provide guidance and encouragement. Peer mentors provide academic, engagement, and growth opportunities for students in need.

Team 4.0

Students with an uncharacteristically difficult semester coordinate with Dr. Williams to create a tailored strategy to achieve a 4.0 semester GPA. Methods include:

Course load optimization​
Time management coaching
 Personal counseling​