CASE Student Assistants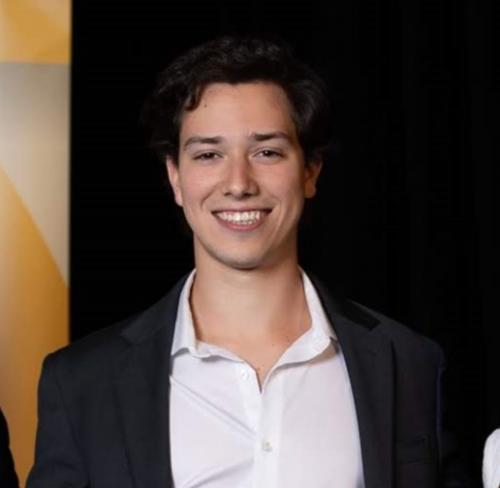 Pedro Amorim
Student Assistant
Pedro Amorim is a 4th-year BSIE student, with a concentration in Analytics and Data Science. He joined CASE as a tutor in the Spring 2022 semester and now manages the tutoring center activities. On campus, he is involved with BRASA (the Brazilian Student Association) and Georgia Tech's Investments Committee. In his free time, Pedro likes to read and play soccer with friends. Upon his graduation in Spring 2023, he will be working as a Sales & Trading Analyst at Deutsche Bank and hopes to continue his involvement with Georgia Tech through its career guidance initiatives.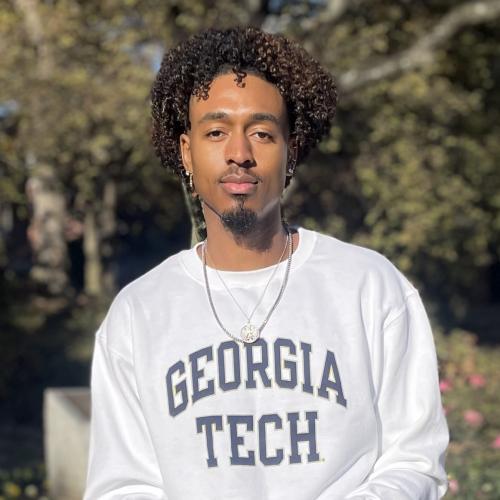 Jamel Corley-Thompson
Student Assistant
Jamel Thompson is a Master's of Supply Chain Engineering student from College Park, Ga. He recieved his undergraduate degree at Georgia Tech in Industrial Engineering. This is Jamel's fourth semester involved with CASE. He hopes to help create a more diverse, equitable environment within Georgia Tech's Industrial engineering department. Outside of CASE, Jamel is an Amazon Supply Chain fellow and President of Club Basketball.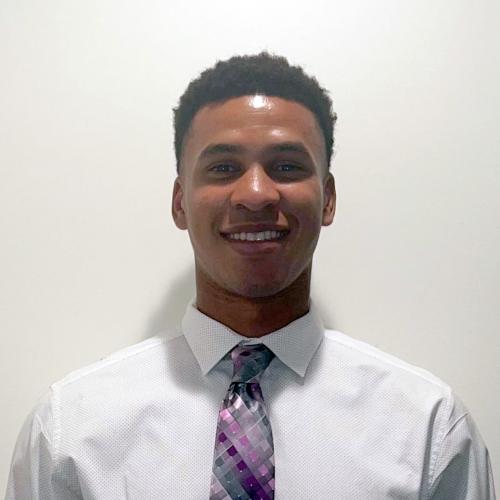 Aaron Duhart
Student Assistant
Aaron Duhart is a first-year graduate student majoring in Industrial Engineering. Aaron earned his Bachelor of Science in Engineering Management as a cadet at the United States Military Academy at West Point. This is his first semester in CASE and he is primarily involved with outreach and planning initiatives. Aaron is an active mentor in the IISE Mentorship program. Outside of CASE, Aaron enjoys watching sports, listening to podcasts, and staying active. Following the completion of his Master's program, Aaron will move on to an assignment in the operational Army as an officer.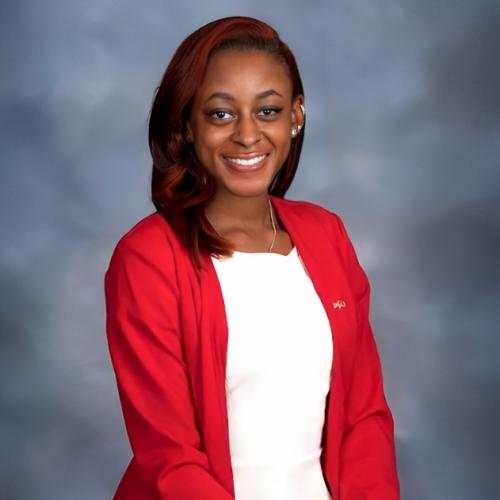 Jordine Jones
Student Assistant
Jordine Jones is a fourth-year IE student, with a concentration in Supply Chain Engineering. She has been involved with CASE for a couple of semesters by representing Tech students at multiple high school visits. Currently, she splits her semesters between Co-Oping with Delta Air Lines and being a full-time student. In her free time, she enjoys trying new restaurants, volunteering, and traveling. As her graduation approaches, she is looking into full-time opportunities within supply chain or logistics.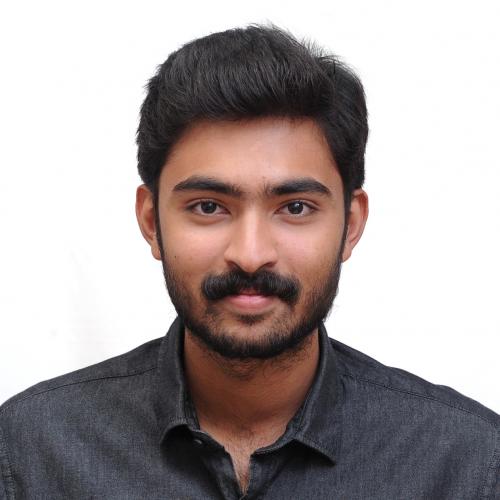 Tarun Krishna Madhusudan
Student Assistant
Tarun Krishna is a Second-year MSIE graduate student with a keen interest in data-informed decision making to optimize operational systems and processes in the Supply Chain space. He primarily works with the CASE tutoring centre as a part of CASE's academic and success initiatives. Tarun has been a part of several NGOs such as Make A Difference and National Service Scheme back in India and has always expressed a great interest in giving back to the society. Apart from academics and volunteering, he is an avid numismatist and enjoys globetrotting & playing basketball. Upon his graduation in Fall 2022, he will be working as a Supply Chain Manager with Micron Technology and hopes to continue his participation with Georgia Tech by involving himself in career guidance initiatives.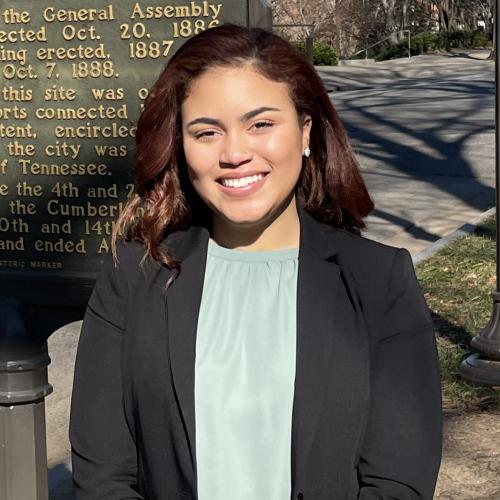 Sydney Mudd
Student Assistant
Sydney Mudd is a third-year student majoring in Industrial and Systems Engineering. She is the co-founder and president of Black Industrial Engineers at Tech, undergraduate representative of ISyE's DEI Committee, international awareness chair of the Xi Alpha Chapter of Delta Sigma Theta Sorority, Inc., Alpha Pi Mu Honor Society member, and member of GTSBE. In her free time, she enjoys baking, reading, and traveling with friends.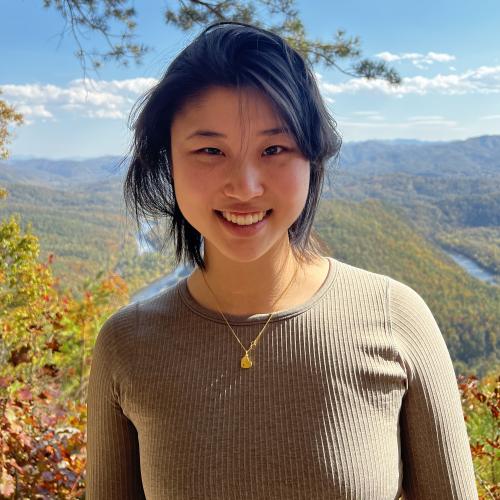 Anna Park
Student Assistant
Anna Park is a second-year IE student concentrating in Analytics and Data Science. She has been involved with CASE since Fall 2022 and is the student lead of the ISyE mentIEs program. Working closely with the Program and Operations Manager, Ruth Pierre, Anna helps mentIEs alongside Ruth. Outside of CASE, Anna enjoys skateboarding and is an eclectic music listener. She plans to graduate in the Spring of 2025 and continue with Tech's BS/MS program in Data Analytics.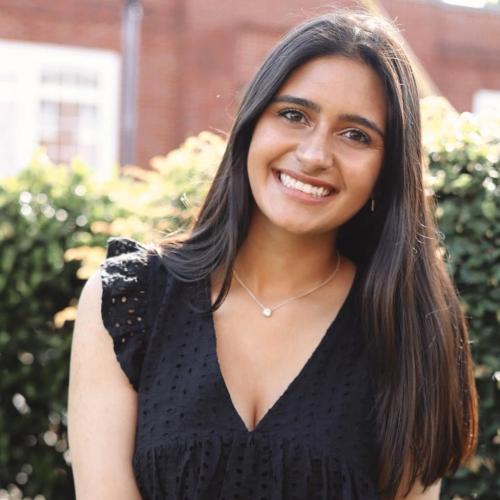 Ridha Sohani
Student Assistant
Ridha Sohani is a second-year IE student concentrating in supply chain engineering. She has been involved with CASE since summer 2022 and focuses mainly on overseeing operations within the tutoring center, hosting workshops, and maintaining connections with various organizations. Outside of CASE, she is a student development officer in IISE, a project manger for the Aga Khan Education Board, and is on the Retirement Savings Team for the Aga Khan Economic Planning Board. She loves going to Atlanta sports events, dancing, and spending time with friends and family.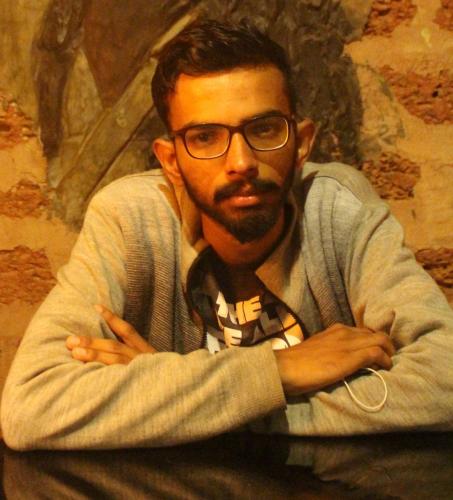 Akhilesh Subramanian
Student Assistant
An enthusiastic engineer, Akhilesh Subramanian has been a part of the CASE tutoring center since the fall of 2022. Under Ruth Pierre's direction, he is currently overseeing the tutoring center's operations. He also served as a mentor for the IISE Mentorship program in 2022. He is particularly interested in data analytics, lean six sigma, and process optimization. His quest for improvement led him to travel halfway around the world. He is currently working toward his industrial engineering master's degree. He enjoys cooking, badminton, and reading books.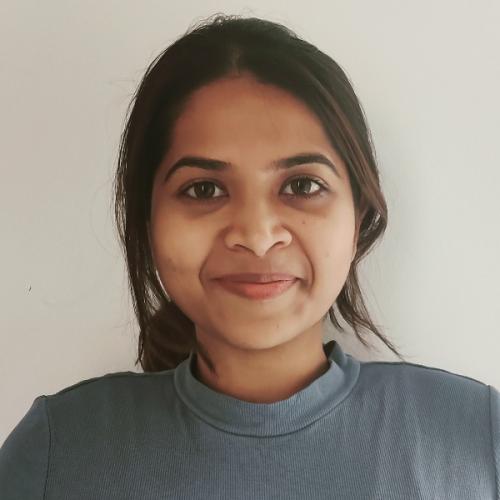 Pavitra Tagore
Student Assistant
Pavitra Tagore is a Supply Chain graduate student. She has joined CASE this Fall as a Program Writer and is primarily involved with writing and reporting for any of CASE's initiatives. During her spare time, Pavitra likes to travel and explore new places. She has taken up hiking lately and is working towards hiking up Blood Mountain and Mount Yonah, before she graduates and leaves Georgia in December.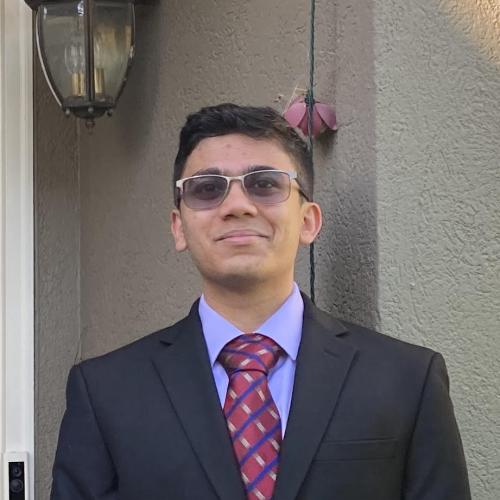 Parth Varshney
Student Assistant
Parth Varshney is a third year IE student concentrating in Economic and Financial Systems. He recently joined CASE and has been helping the team coordinate different events. Outside of CASE, Parth is involved with the Investments Committee, Georgia Tech's student run endowment fund, as a Senior Analyst in the Fixed Income Sector. Parth likes to watch boxing in his free time, as well as go on long distance bike rides. He hopes to continue to work with CASE and help the team in the future.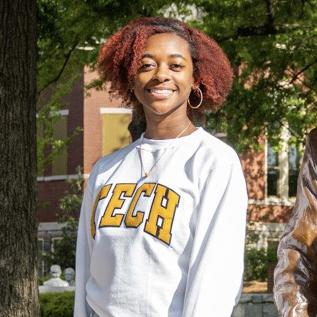 Jaylen Williams
Student Assistant
Jaylen Williams is a Master's student studying Computational Science and Engineering from Tampa, Florida. She received her undergraduate degree at Georgia Tech in Industrial Engineering and is a member of Delta Sigma Theta Sorority Inc. This is Jaylen's third semester involved with CASE and is excited to contribute to K-12 outreach events. In her free time, she enjoys traveling, hiking, and sculpting.