Alumni of the H. Milton Stewart School of Industrial and Systems Engineering (ISyE) can be found in impressive leadership positions worldwide. The Advisory Board mentIEs program aims to transfer professional development knowledge of executive-level ISyE alumni to undergraduate students, fostering success in their professional careers.
The mentIEs pilot program began in January 2021 and consisted of 21 distinguished mentors and 63 undergraduate protégés, forming small groups of three students per mentor. During its conception, the mentIEs program surveyed a test group of students and identified overwhelming interest in developing the skills that correlated to those discussed in "The 7 Habits of Highly Effective People" by Stephen R. Covey. The 10-month program will be structured around the topics of this book for the first seven months with the chance for each small group to tailor the program for the last three months based on their individual interests.
After the completion of the pilot program at the end of 2021, CASE will assess program effectiveness based on participant feedback and adjust accordingly. The Center anticipates launching the Advisory Board mentIEs with 40 mentors and 120 students, nearly doubling its reach, in 2022.
Students - Become a Mentee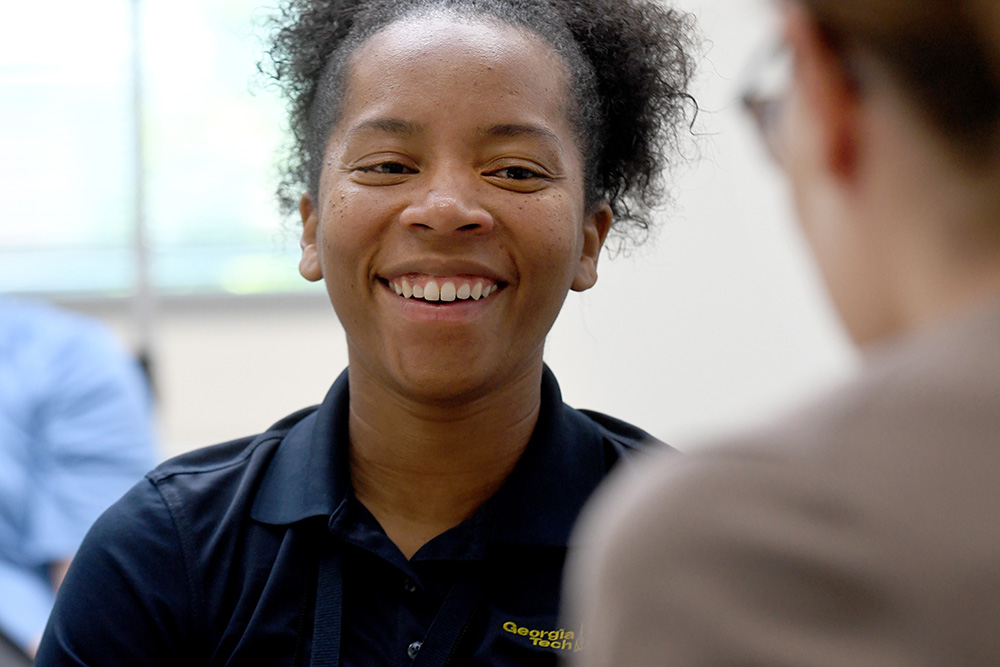 The MentIE program consists of group content sessions designed to help you start and foster a successful career. Once a mentor and mentee are matched, they will meet once per month via in-person and virtually. Through their work with mentors, students will develop employer desired skills, gain an understanding of workplace expectations, have the opportunity to network, and increasing your likelihood of finding a rewarding career.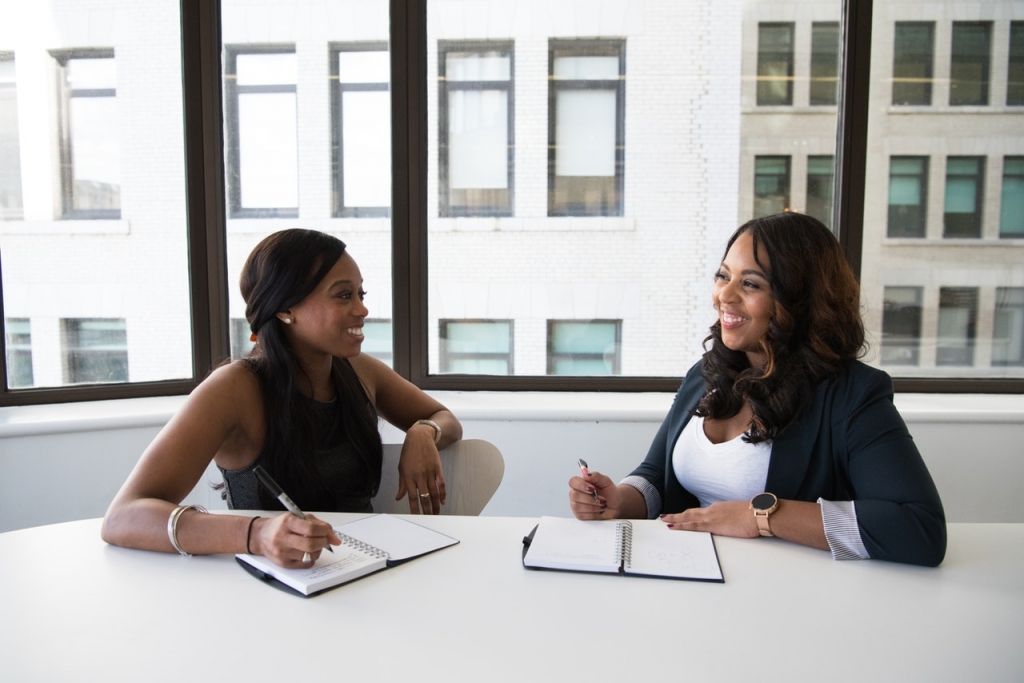 The MentIE's Program bring together ISyE students and Georgia Tech alumni in executive-level leadership positions to have conversations that enable a students' professional career growth. Through the Advisory Board MentIEs initiative, alumni share their professional knowledge and insight with the hope to help undergraduate ISyE students succeed in their careers after graduating from Georgia Tech. Most alumni are ISyE graduates which ensures that ISyE students gain tailored advice specific to their program and major.
The MentIE Mentoring Program offers a valuable way for alumni as mentors to invest in a students' future by providing real-world insight and mentorship through a personalized experience for each student. Our mentoring program incorporates monthly meetings with the option to meet in person or virtually. Being part of the MentIE family provides students the opportunity to make lasting connections/networks that can aid them in their careers and future endeavors.
Sign-up Coming Soon !!