Mission
The mission of the MentIE program is to foster meaningful professional relationships between current industrial and systems engineering (ISyE) students and ISyE alumni, to prepare students for their future careers, and to foster responsibility and excellence in the next generation of Yellow Jacket engineers.
Learning Outcomes
Build and support effective relationships:
Actively creates supportive, intentional relationships based on mutual trust, respect, and accountability that creates a safe space for the student mentee to work towards personal learning goals. Willingly disclose personal stories and lessons learned through experience. Seeks out opportunities for intentional conversations that support the growth of the mentee. Role models expected behavior for effective relationships.
Provide objective guidance and feedback based on personal experience:
Facilitate mentee's ability to create and work towards specific learning goals by providing objective feedback and guidance on goals and action steps, sharing lessons from personal experience, and serving as a connector to people and resources.
Facilitate reflective thinking:
Pushes mentee to reflect on experiences by asking thoughtful, thought-provoking questions that seek deeper meaning and help the mentee to become more self-aware of strengths and growth opportunities. Seeks out opportunities for intentional conversations that support the growth of the mentee.
Take ownership for own personal growth and learning:
Serve as a role model for personal growth and learning by employing practices of goal-setting, seeking feedback, and reflection for one's own development during the mentoring relationship.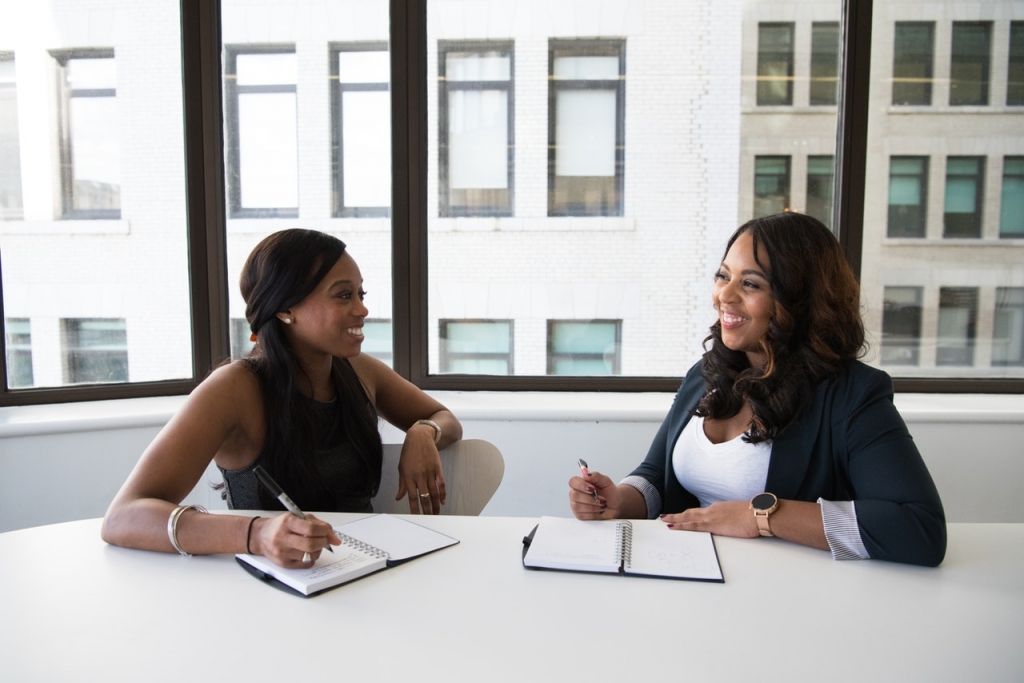 The MentIE program brings together ISyE students and ISyE alumni in executive-level leadership positions to have conversations that enable a student's professional career growth. Through the ISyE Advisory Board's MentIE's initiative, alumni share their professional knowledge and insight with the hope to help ISyE undergraduate students succeed in their careers after graduation.  Most of the mentors are teamed with students who seek tailored advice specific to their ISyE concentration and career aspirations. 
The MentIE mentoring program offers a valuable way for alumni as mentors to invest in a student's future by providing real-world insight and mentorship through personalized experience for each student. The MentIE program incorporates monthly mentoring team meetings and engagement opportunities for participants to learn from each other either from their mentoring team and/or through participation in leadership opportunities and lunch-n-learn workshops.  Being part of the MentIE family provides mentors the opportunity to make lasting connections and networks with mentors and students.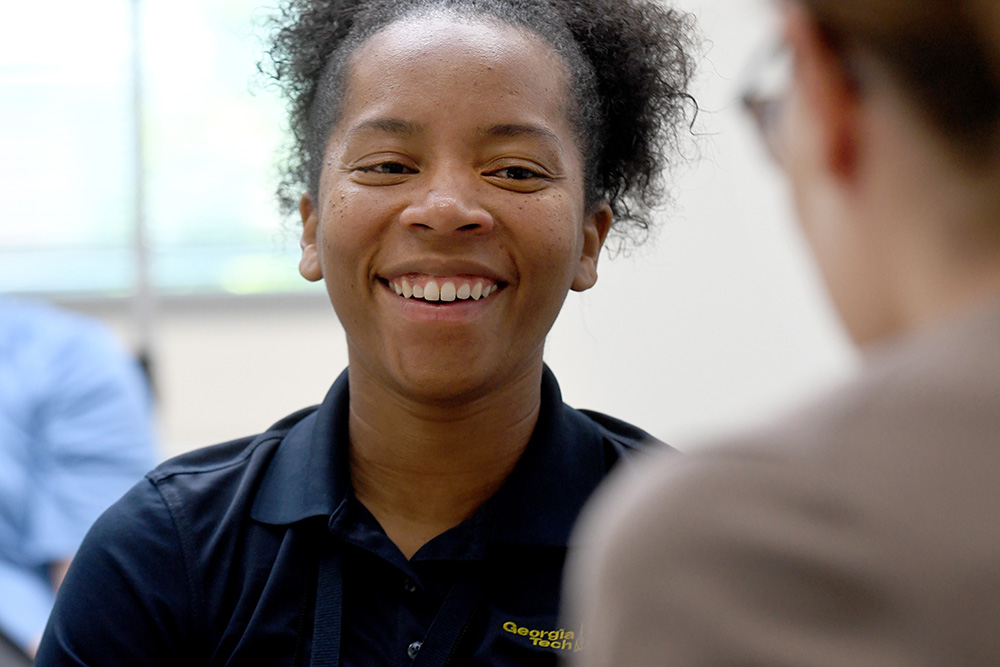 The MentIE program consists of group content sessions designed to help students start and foster a successful career in the industrial engineering industry. Students will develop employer desired skills, gain an understanding of workplace expectations, can network, and increase their likelihood of finding a rewarding career.
Mentee Sign-up
On-Campus Link   Off-Campus Link
Mentee Training